We guide you through the assets required to build your app.
ASSETS:
​We'd recommend spending some time on asset creation to ensure you've got everything you need to get your app looking its best from the get go. The following assets go towards creating your app.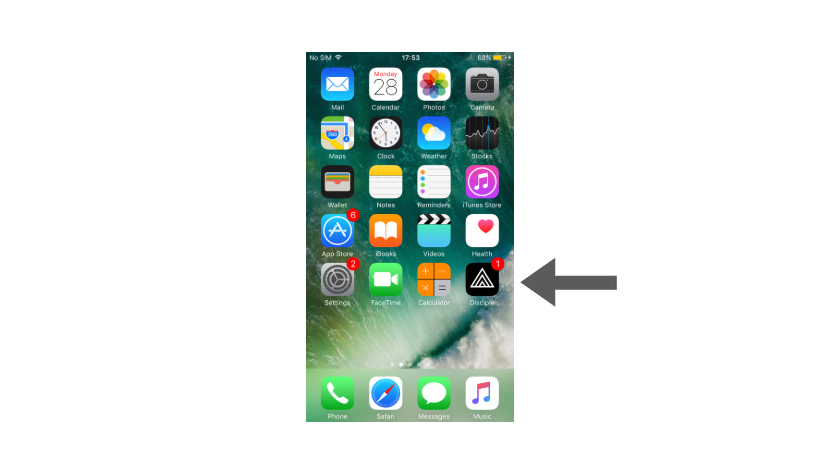 App icon (2048 x 2048 pixels) - This is the icon that will appear on your phone so make sure it's recognisable and works on a small scale. [Image type: PNG]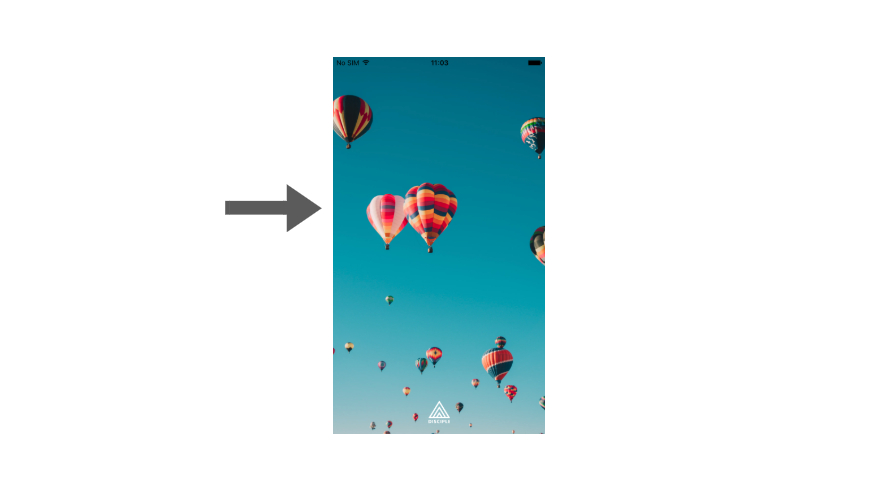 Launch screen (1242 x 2208 pixels) - This is your app's loading page and will also appear behind the signup page and the welcome screen. [Image type: PNG]​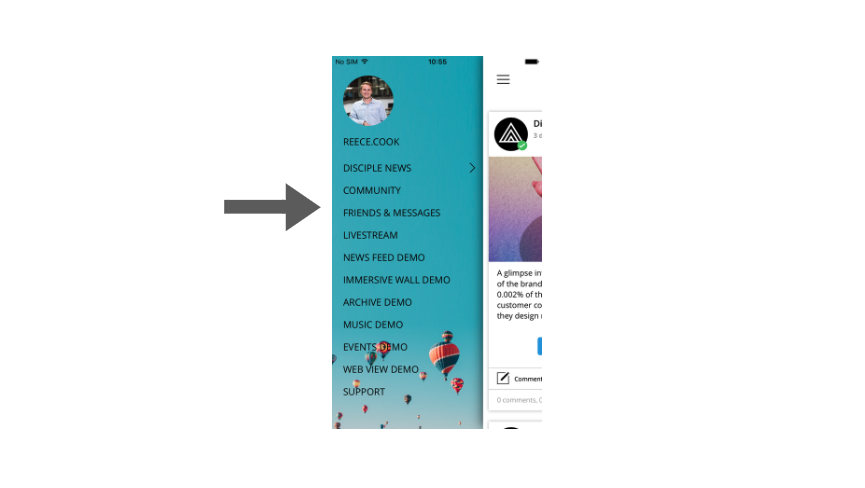 Background menu (1656 x 2944 pixels) - Use colour or a background image to personalise your left hand navigation menu. Be sure to consider how your menu items will appear over this image. [Image type: PNG - transparent]. Below are examples of a background using an image and a plain colour (white). ​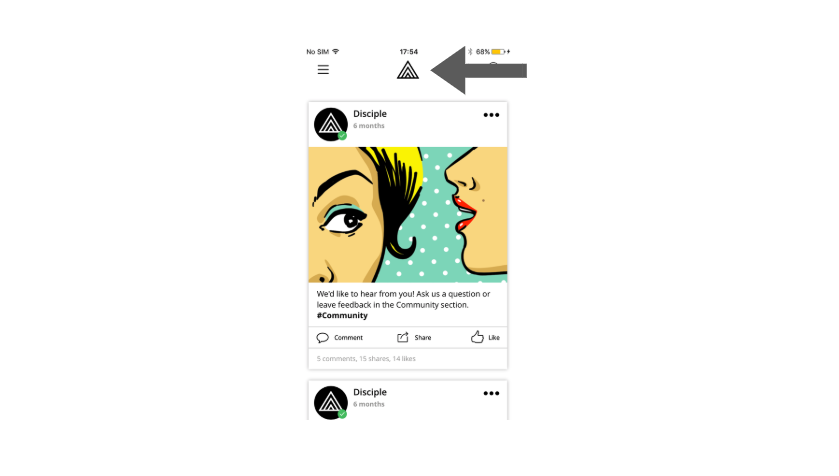 Header logo (2944 x 1656 pixels) - Neatly brand your app by including your logo at the top of the page, centred in all its glory. [Image type: PNG - transparent]
​Android notification icon (96 x 96 pixels) - Your opportunity to customise the notification icon that will appear on the left of the status bar on Android devices when a new notification is received. [Image type: PNG - transparent, preferably white]
​If you don't have all of these assets available, don't worry! You can begin the process on the builder and save your progress along the way, returning once you've created all your beautiful assets (or roped in that creative friend who owed you a favour).
COLOURS: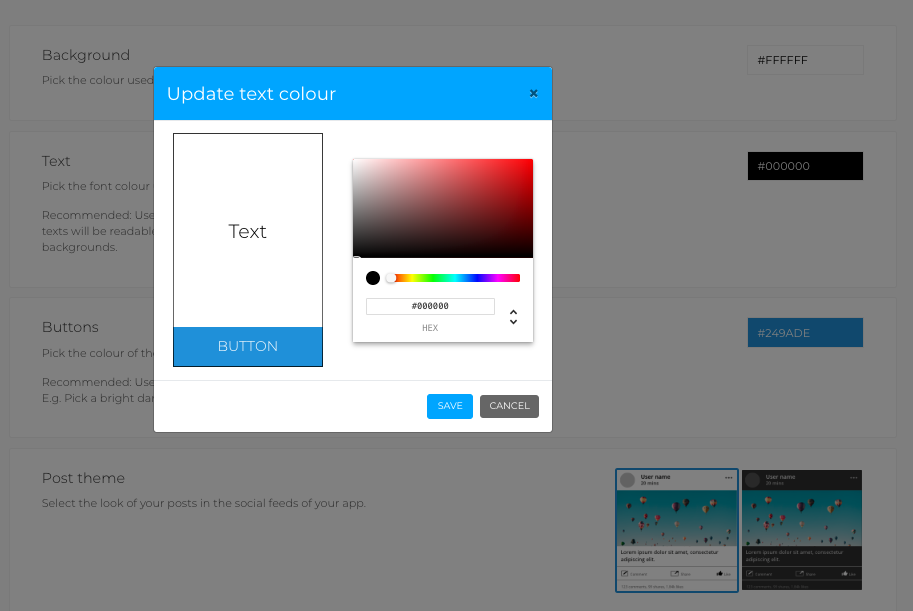 ​You will need to choose few colours in your App.
​They are:
Action button colour (see examples above for the colour of "Read Here" and "Create Post")
Background colour (this is the border area behind the posts and behind your folders).
Text colour (this is the colour of the text on your menu and in your folder section)
Background menu (if you're not using an image)
We will need HEX codes for the colours of your choice.
__________________________________________________________________
Looking to create your own community app? Contact our Community Experts - info@disciplemedia.com
Need help with your existing Disciple powered community? Contact our Customer Support team - help@disciplemedia.com