Folders is just one of the unique tools available to you on the Disciple community platform and here's a guide to get you off the ground.
Here are just some of the examples available to you with the Disciple Folder functionality:
Store and share your most important content;
Host your online courses;
Store information for your event;
Onboard your members;
Create a gallery of images and videos;
Save your podcast episodes;
Publish your blog posts;
Run a competition or a challenge;
Promote your sponsored content;
Link to different pages on your website;
And much, much more. Our customers are working out new ways of using Folders every day!
Once you have created your community you'll have a blank canvas to play with. To get started it's recommended to add a "sub-folder" to start understanding the functionality on offer.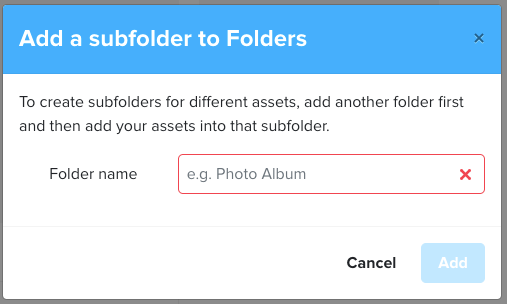 In this example we'll create a new "sub-folder" called "Example content library".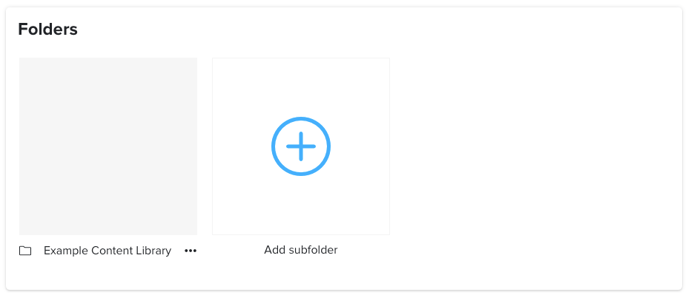 Going into this new sub-folder we'll see the ability to "Add" content. Selecting this will present numerous options which we'll go through in turn.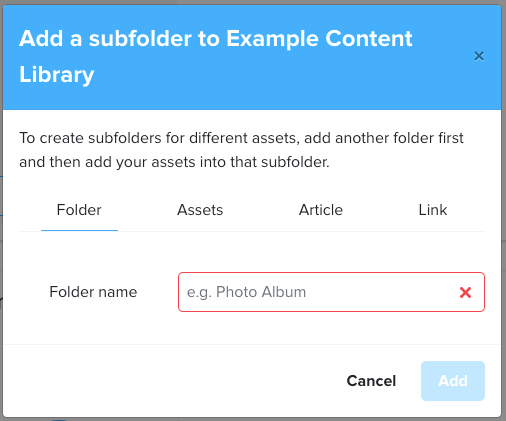 Adding more Folders
Adding another "Folder" will give you another space to add more content inside the parent Folder. Adding a thumbnail to a Folder also gives a good visual element to your Folder tiles.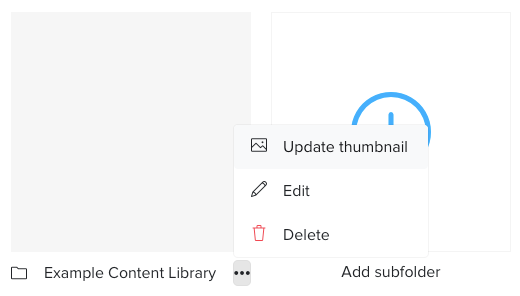 For example, one of our communities, Action for Happiness, have created a Folder structure around a calendar concept, and have added thumbnails to signpost the content inside: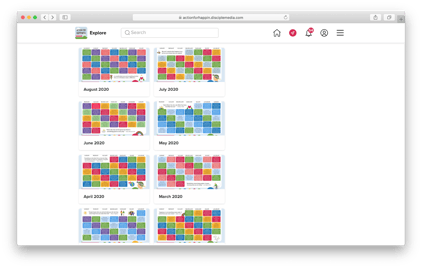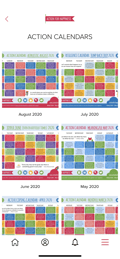 Uploading Assets
Assets can be used for uploading images, videos, and documents.
For example, FTNetwork post videos of their talks in an easily accessible format: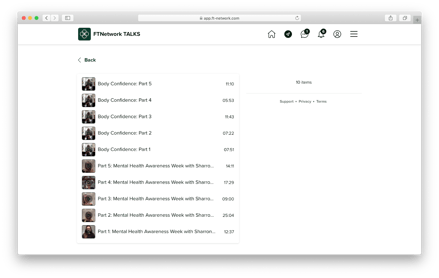 Publishing Articles
Articles are documents unique to Disciple, where you can create content specific to your community, such as a blog post. When you choose to create an article you'll be presented with the following editor once you have drafted an article title.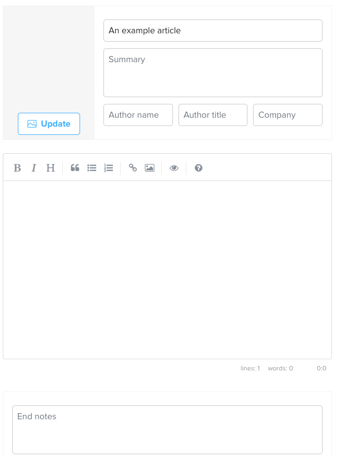 For example, in The Collective we utilise articles to publish content on specific programmes we have running for our community of Hosts, such as our referral programme: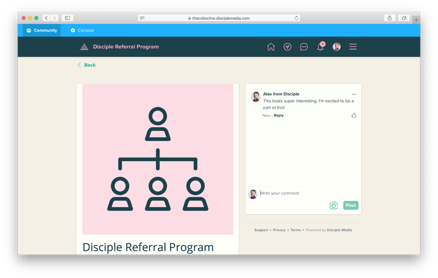 Using Links
Links can send your members to different parts of your community and to external websites, you can also use the advanced functionality of authenticated links (more info).
For example Softball Connect utilises Folders to surface all the Groups in their community: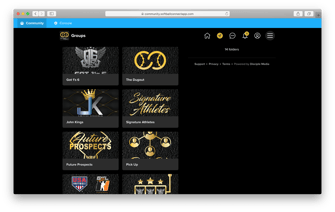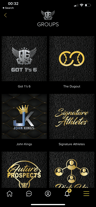 And DadAF utilise links to external websites to highlight those brands that are supporting their community: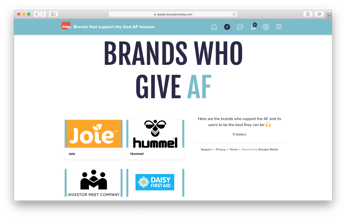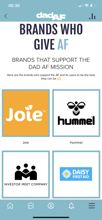 ---
Lastly, you can also choose which Folders are visible for certain Groups when editing a Folder: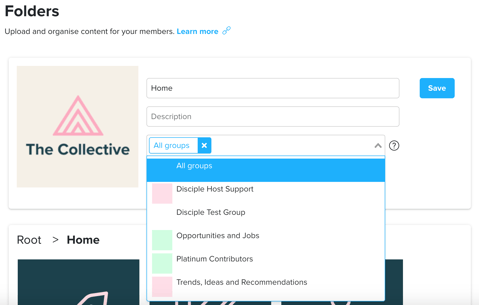 Also head over to the "Navigation" page in the Console to make a Folder a homepage in your community and link to Folders from your Community sidebar menu.
If you found this guide useful, read our other guides on "How to create a new Folder", "How to add assets to Folders" and "Can members search in Folders?".