It may sound complicated, but setting up Zapier is a nice straightforward process. Read on to find out how...
Before you go through the process of setting up Zapier, why not read what is possible with this integration here.
Getting Started:
We recommend Zapier as our preferred provider for connecting your Disciple app to other systems. Not only does this enable you to take information out of your app but also ensures you can control actions inside the app based on your preferences.
To get started, you will need a Zapier account. If you don't already have one, you can sign up here.
Setting Up the Zaps:
Most of it is controlled on Zapier's side which you can find on your app dashboard.
On the Disciple side:
To get up and running, you'll need to connect your Zapier account with Disciple. To do this simply head to the Console, select Configure and click on Integrations. Scroll down and generate a new Zapier Key.

On the Zapier side:
Navigate to My Apps In Zapier, then select Add a Connection.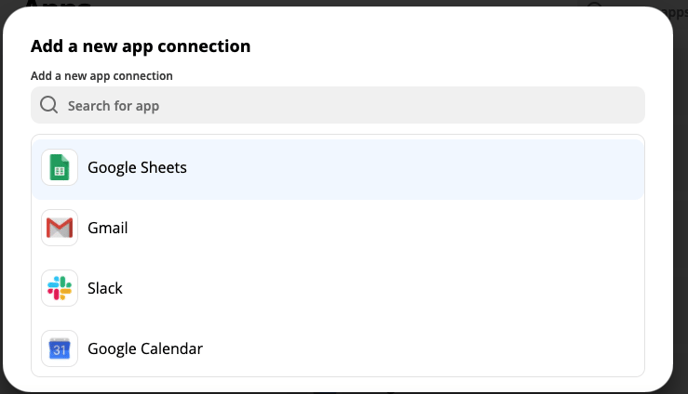 From here search for Disciple and you will see the following screen. Take the Zapier Key you generated in the Console and add it in. Press Yes, Continue and away you go, it really is that easy.
As always, if you need any support on this, please feel free to reach out to you lovely Customer Success Manager or our fantastic Support team by emailing help@disciplemedia.com.
But do remember, Zapier is not a platform we control and don't dictate what integrations are available between different apps.
Want to learn about what is possible with the Disciple API? Then take a look here.