It's important to understand how you're going to monetise your community, check out our How Can I Monetise my Community guide if you're unsure. Once decided, we require the following information in order to set it up in your app.
Subscriptions
For Subscription plans we need the following information from you:
The price for each plan you want to offer, be it: a monthly fee or monthly and annual fees. Pricing must be chosen from the list here.
The plan name for each plan you want to offer (you can have up to 3 plans).
If you want one, the icon to show with each plan, picked from this list.
If you want more than one plan, a description of each plan to explain to members what will be included in it (a bulleted list is the best format).
The text you want on the 'buy' button for each plan.
The overall paywall description i.e. what are the high level benefits of subscribing. We recommend bullet pointing these: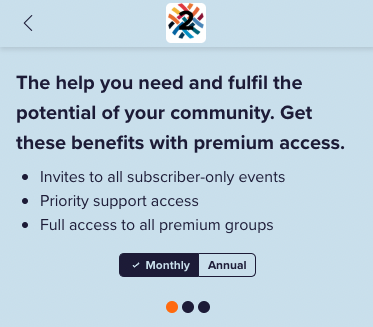 In-App purchases
For each in-app purchase we need the following from you:
The name, description (max 80 characters) and price (must be chosen from the list here) of the in-app purchase.
Tell us how to Navigate the item you want behind the in app purchase paywall.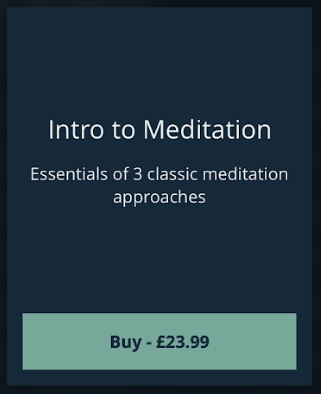 __________________________________________________________________
Looking to create your own community app? Contact our Community Experts - info@disciplemedia.com
Need help with your existing Disciple powered community? Contact our Customer Support team - help@disciplemedia.com