You're busy promoting your App and growing your new Community, but you still want to improve your Community management skills. We can help!
There are so many brilliant resources out there to help you develop your Community Management Skills that it can sometimes feel difficult to know where to start. So here are a few suggestions to help you on your journey.
The 1 Book You Should Read: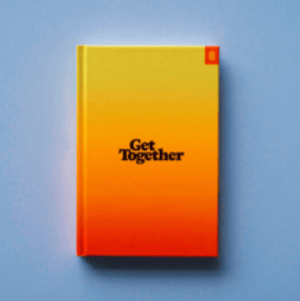 There are a few books on Communities, but our current favourite is:
Get Together: How to build a community with your people
by Bailey Richardson, Kevin Huynh, and Kai Elmer Sotto
We love Get Together because it is a helpful clear, no-nonsense guide to creating Communities, both online and off. It discusses how to cultivate your Community using examples of live Communities.
You can find it on Amazon:
US - Amazon
UK - Amazon
Aus - Amazon
2 Podcasts You Should Listen To: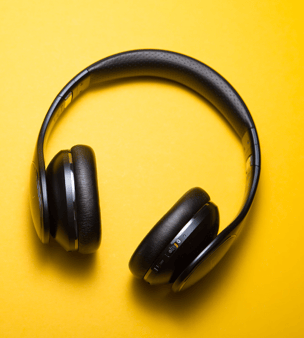 A podcast covering all types of Community and approaches through interviews. Some great episodes covering the interaction between Communities, members, and businesses.
Insightful interviews with Community managers, learn from their experience and refine your skills. This is the podcast to accompany the above book.
2 Blogs You Should Follow: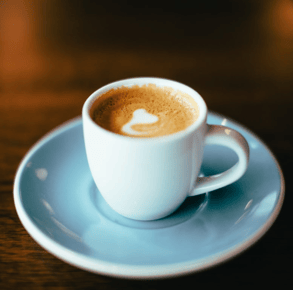 Gather Community Consulting Blog
A great blog, covering all aspects of Community management and growth, with topics like trustworthiness, commitment, and ease of joining.
Our very own blog on all aspects of Community, apps, and interaction with members. Check out the Ultimate Community series for more hints and tips.
3 Articles You Should Read: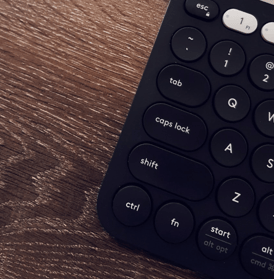 The Community Commitment Curve - Carrie Melissa Jones
The commitment curve answers the question - how do I engage my Community members? It's a template for encouraging participation in your Community and a chance to think about the journey that you want your members to take in your Community. The blog post includes a worksheet for you to map out your own commitment curve.
The 7P's of Community — A Simple Framework for Building Belonging - David Spinks
This is an effective framework for defining and measuring your Community. The framework encourages you to consider seven elements of your Community
The 7P's of Community
People – who are your members?
Purpose – why does the Community exist?
Place – where do members gather?
Participation – what do members do?
Policy – what are the values, guidelines, and rules?
Promotion – how is the Community discovered?
Performance – how is success measured?
Lessons From The Man Who Managed Reddit's Community Of Millions
A personal perspective on Community management and the lessons learned from managing one of the internet's most active online Communities. A long read, full of insights and great examples on topics from managing troublesome users to being data-driven.