Your greatest champions will be your members. Here's how to allow them to use their voice to invite their friends into your community 🙌🏼
The best way to grow your community is word of mouth. It's the most powerful marketing tool a community can have. We're more likely to listen to advice or suggestions from those we trust.
When community members are engaged within the community, it's only natural for them to want to bring more people in to enjoy it alongside them, and in turn, help that community grow.
So how do I empower my incredible community to be my biggest advocates???
To start:
You must have a web community enabled ✅
Your community must be public ✅
Registration through your website must be enabled ✅
With the above 3 things all true, here are the steps to turn on the member invite feature:
Head to the Console, select Grow and navigate to the Invite Members section. Scroll down to the bottom where you will be presented with these two options ⬇️

Assuming you want both options on (why wouldn't you?), here's how they would look in your community.
Activity Feed:
This message will only appear in the members Activity Feed, and will only appear after the first 5 posts.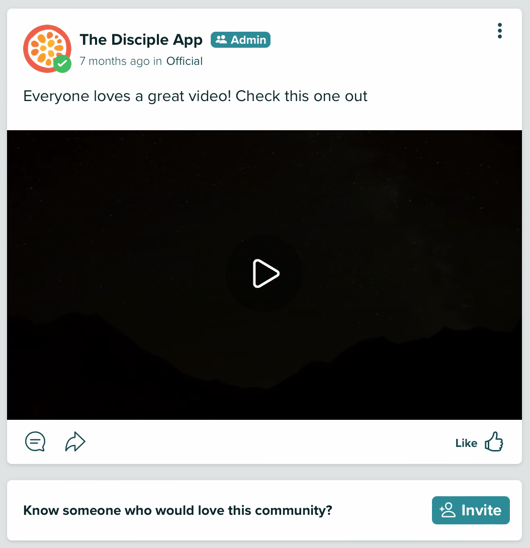 More Menu:
This invite option will only appear at the bottom of the More Menu as an easy way for your members to navigate to.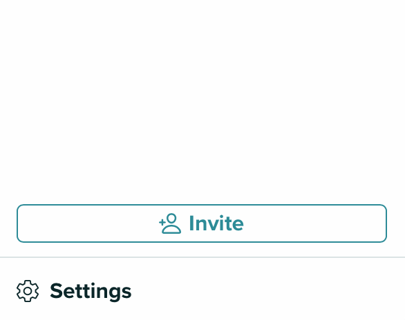 This all looks fantastic, but how does it work?
Each member is assigned a unique member code which allows the referrals to be tracked. Members can access their unique code from the 'invite' button. Once these unique referral codes have been accessed, you can track them in the Member Invites section of the console: You can see these in the same Member Invites section in the Console.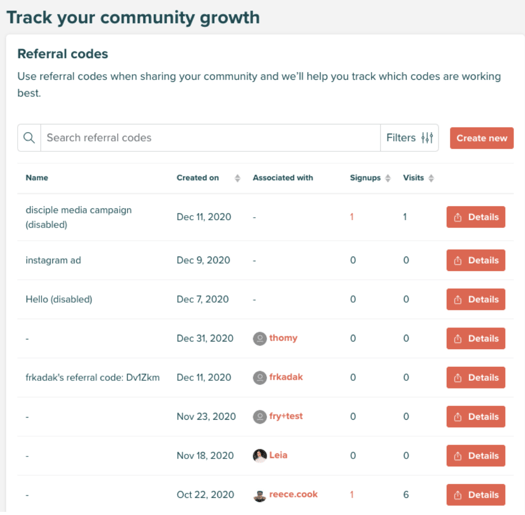 You can even reward your members based on their successful referrals to further entice them 🤩
And there you have it, you're now ready to get those referrals through the non-physical door!
Just remember:
You can only track referrals where the new member signed up through your Web community.
And
You will only see the referral codes from members that have requested one when they clicked on the Invite button in your community.
Got a spare minute? Why not check out Referral Codes and How to Track an Acquisition Campaign's Success.