Content is the fuel that powers any community and the link between the host and members. As the host, you can lead the community and shape the purpose of the community with the content strategy.
However knowledgeable you are about your field, it is natural to have days when you draw a blank. We created this article to give you inspiration on those days, and to make it easier to create enough ideas for long-term content planning and strategy.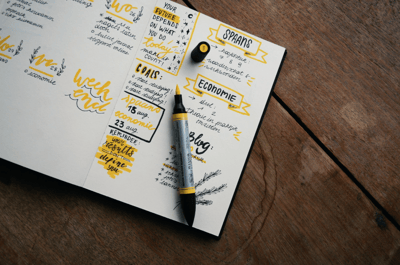 Content Planning Resources
There are many ways to plan your content from Post-it notes on whiteboards to spreadsheets and dedicated tools. If you're not using one of these already, we recommend that you start with a simple system that allows you to focus on the developing content.
| | | |
| --- | --- | --- |
| Resource | Good for... | Link |
| Trello | Popular kanban style board that can be used as a simple, easy planning tool | |
| Clickminded | Content planning template to download (and guidance on using Trello) | |

Community Content Strategy
Your community content strategy should support the purpose of the community and deliver value to the members. It should contain both long and short term goals, both for the host and community. The strategy should continue to evolve as the community grows and evolves. These articles will help you determine the strategy that fits your specific community:
(Good article on brand-focused community content strategy - recommended reading)
(Originally for social media, but very relevant for a B2C community app too)
(For communities created around a business)

Content Ideas
Don't be afraid to borrow ideas from blogs or social media. Reuse ideas that you've personally had success with or seen in other apps. Here are some resources that you can adapt for community posts and content.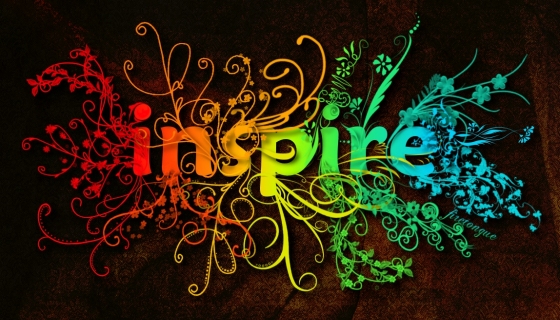 🧠Inspiration
Although these are ideas for social media or blogs, it is easy to reuse them to community content. Don't forget that, once your community is active, the easiest way to get ideas is to ask your community members and then look at the levels of engagement and interaction once you try an idea.
| | | |
| --- | --- | --- |
| Resource | Good for... | Link |
| Start Blogging Online | 134 creative blog ideas | |
| makeawebsitehub.com | 49 Blog & Content Ideas For When You Have A Mental Block | |
| WebFx | Blog post idea generator - kill that creative block | |
| Protent | Content Idea Generator - creates ideas and explains them | |
| Hubspot | Blog Ideas Generator | |
| Blogabout | Great idea generator that takes you through creating a set of ideas | |

🤣Jokes
Not suitable for every community, but good to beat the Monday blues or to use in an Off-topic feed (consider adding one - if you have a very active community or find too much off-topic stuff in other feeds).
| | | |
| --- | --- | --- |
| Resource | Good for... | Link |
| Great Clean Jokes - Long | Clean long jokes with a rating system so you can find the best jokes quickly | |
| Laugh Factory - Clean jokes | Clean, but not necessarily inoffensive jokes | |
| Readers Digest Jokes | Plenty of funny jokes chosen by Readers Digest | |

🤓Trivia
A simple way to get attention and engagement is using trivia. Ideally, these facts and trivia should be related to your field. Here are some sources of general trivia that can be used either as statements or questions.
Resource

Good for...

Link

Random

trivia

Random UK/US-centric trivia presented as questions

Trivia.fyi

Trivia sorted under categories

#FactSite

Over 1000 fun and interesting facts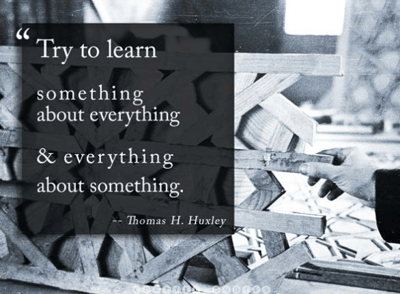 💬Quotes
Use an insightful quote to provoke discussion, make a point, or inspire. Combine with images to make them visually more attractive.
| | | |
| --- | --- | --- |
| Resource | Good for... | Link |
| Curated Quotes | A well-structured site with themed quote sets | |
| Brainy Quotes | Quotes on everything and by everybody | |
| Unsplash - quotes | Simple attractive quotes on pictures, mostly inspirational | |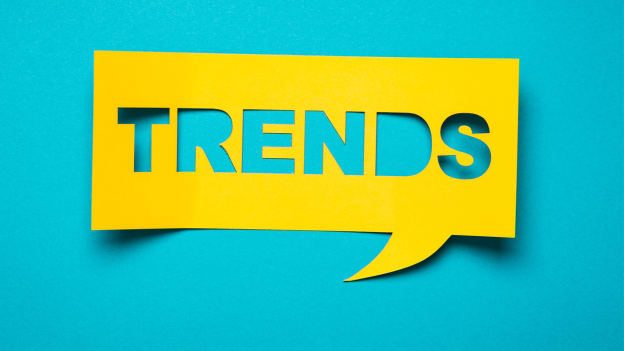 📺Trending Topics
Find the latest topics and trends in your industry, then ask your own questions, create polls, and give an opinion. Or newsjack a mainstream news story and put a field related slant on it.
| | | |
| --- | --- | --- |
| Resource | Good for... | Link |
| Google Trends | A bunch of tools to find trending topics | |
| Reddit | The "front page of the internet" is a good place to find industry-specific news | |
| Feedly | Newsfeeds from all the big sites combined into topics with searches with alerts | |
| exploding topics | Trends sorted by time and general topics | |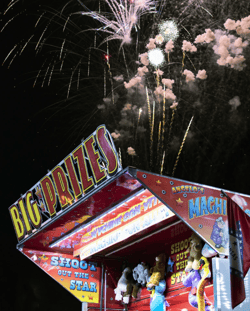 🎲Contests
Giveaways and contests are a great way to raise engagement and celebrate holidays or community milestones. There are many options, from the simplicity of a giveaway with a commenter picked at random to complex multistage sponsored contests. We recommend that you make the rules very clear and that you screen record and document the picking process for high value or sponsored contests.
| | | |
| --- | --- | --- |
| Resource | Good for... | Link |
| Small Business Trends | A good range of simple contest ideas for social media that can also be used for communities | |
| Wishpond | 50+ mixed contest ideas (some like giving away a car may not be suitable for all - but you can adapt the general ideas) | |
| Miniwebtool | A nice simple random picker (you can also use the random function in spreadsheets, but the results will change every time the sheet refreshes) | |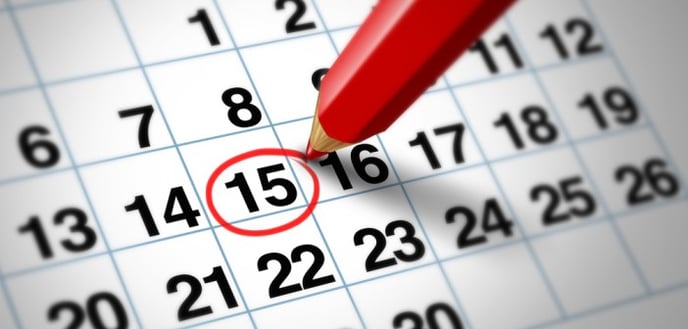 📅Special dates
Holidays, festivals, and observances are great excuses to do activities in the community and to get members involved. You can pick a suitable event and make that the theme for a period; enabling you to build a set of linked content around the theme. Whether it's Black History Month, Buddha's Enlightenment Day, or World Diabetes Day - there are opportunities for all kinds of community content.
| | | |
| --- | --- | --- |
| Resource | Good for... | Link |
| TimeandDate.com | List of main holidays and national days for most countries (change country using the drop-down at the top) | |
| University of Richmond | Religious days for the main religions (more detailed Interfaith calendar here) | |
| Observances | List of global observances decided by the United Nations | |
🎁Bonus Ideas
Here are a few bonus resources.:
__________________________________________________________________
Looking to create your own community app? Contact our Community Experts - info@disciplemedia.com
Need help with your existing Disciple powered community? Contact our Customer Support team - help@disciplemedia.com