Folders are where you store your content. Whether you use images, videos, podcasts, documents, links... let your Members take it all in through your Folders.
Folders are a great way to store your content in the most effective, navigable way. In this guide we'll tell you how to create your Folders.
To begin with, here's a video taking you through Folders.
---
Step-by-step – How to create a Folder
1. From the left-hand menu select Folders.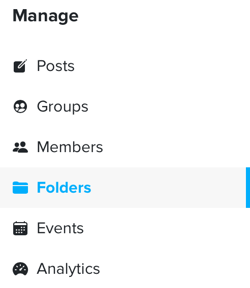 2. Click Add subfolder.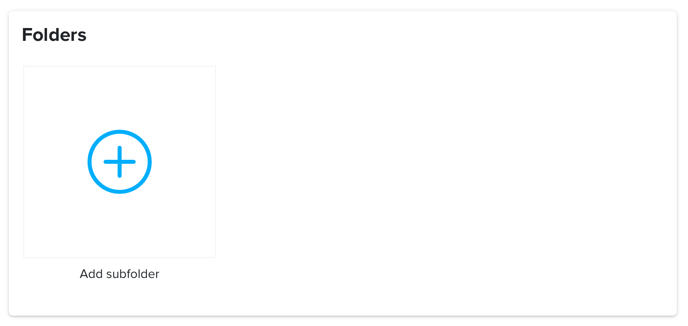 3. Enter the name of your new Folder and click Add.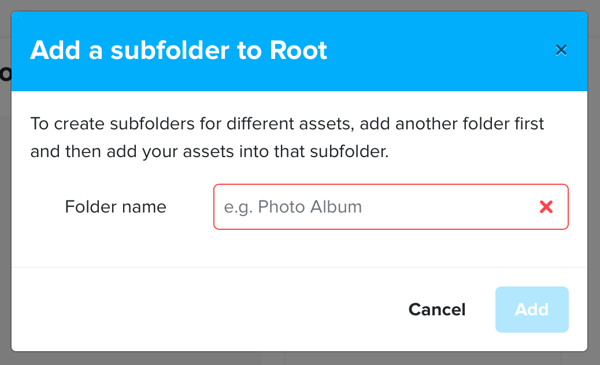 4. And there's your new Folder!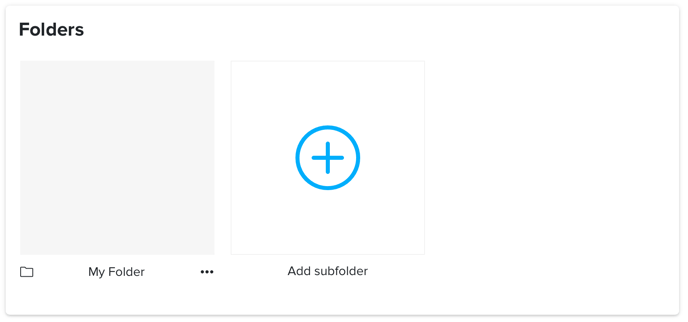 5. If you click the three dots at the bottom-right of the new Folder you can add a thumbnail and edit your Folder's name (or you can delete the Folder if you need to).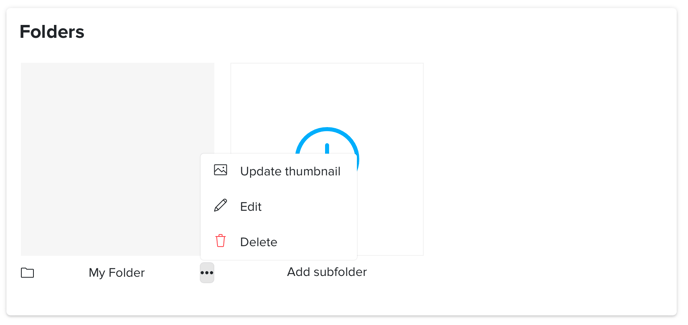 Here's what your new Folder looks like on Web.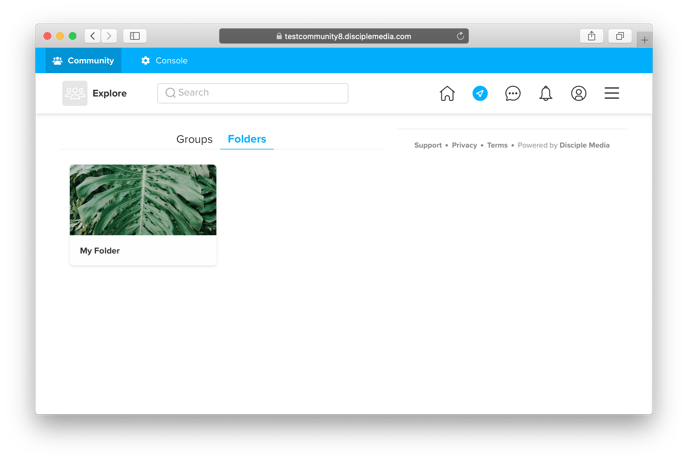 ---
Looking to create your own community app? Contact our Community Experts - info@disciplemedia.com
Need help with your existing Disciple powered community? Contact our Customer Support team - help@disciplemedia.com