Creating folders from scratch can seem daunting, so bookmark this guide to help you create an incredible media section for your app.
Folders are a great way to group your content in the most effective, navigable way. So mastering their creation is essential. This guide will aim to enlighten you to the world of folders.
To create a folder, follow these simple steps:
Within the media root folder click the plus icon to add a folder.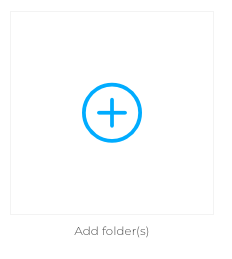 2. Add your folders title.

3. Once added click on the newly created folder in the main media page.
4. Here you have the option to add a folder thumbnail and edit the title if required.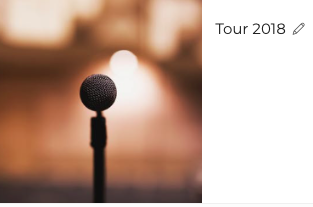 5. In the lower section of the page click the plus icon to add assets. For a guide on how to add assets to your folder look at the guide here.
It's as simple as that!
__________________________________________________________________
Looking to create your own community app? Contact our Community Experts - info@disciplemedia.com
Need help with your existing Disciple powered community? Contact our Customer Support team - help@disciplemedia.com