Create posts to keep your community up-to-date and engaged.
Posts are a great way to engage with your members (give them what they want!)
To create a post in the CMS follow these simple steps:
Go to 'posts' in the left hand menu navigation.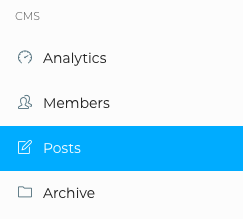 2. You will be presented with the option to post on either the 'official' or 'community' wall.
3. Choose your wall and write your content.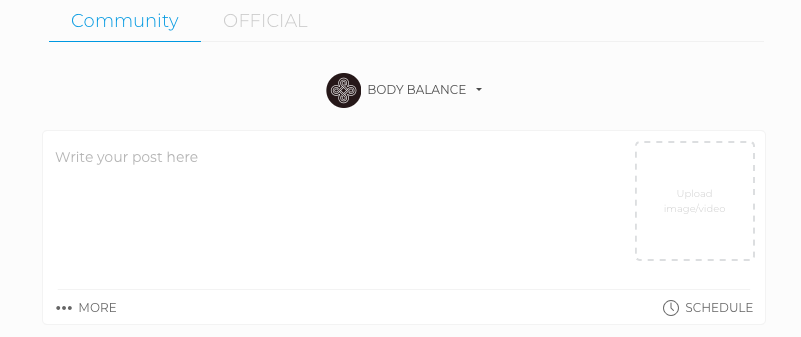 4. Select the 'author' via the drop down above the text box.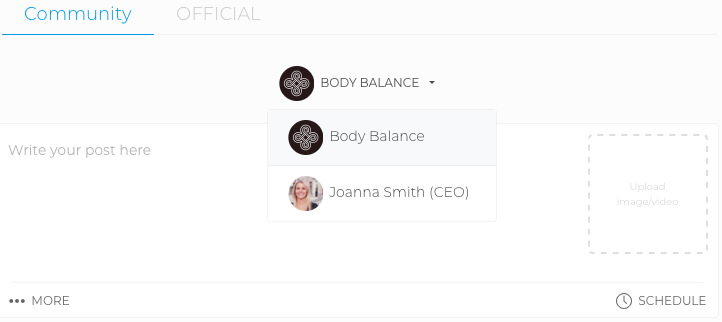 5. If you like, add an image or video to your post via the selector to the right of your text (uploading it directly from your computer). 6. To add an action button or poll click on the meatballs to the lower left hand of the text box and select either 'add link button' or 'add poll'.

7. Clicking on 'add link button' exposes the fields to input button text and the link.

8. Clicking on 'add poll' exposes fields were you can input up to 4 answers. The question should go in the main post text box.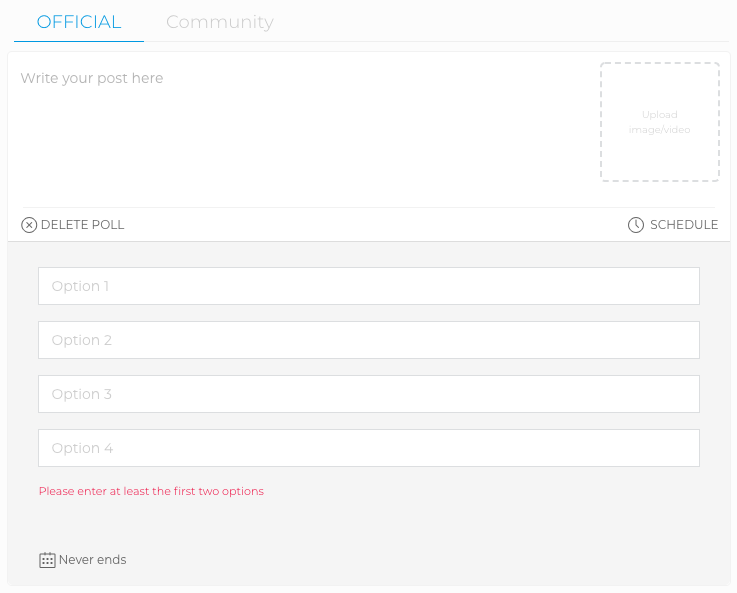 9. If you want you can schedule your post down to the minute (via the schedule icon to the bottom left of the text box).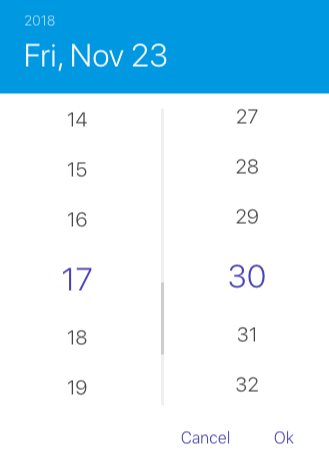 10. Send a push notification to inform users that you have posted by clicking on the bell icon to the bottom left of the text box. Push notifications can be customised; However, in the absence of text a standard 'x... app has posted an update' will send to all members.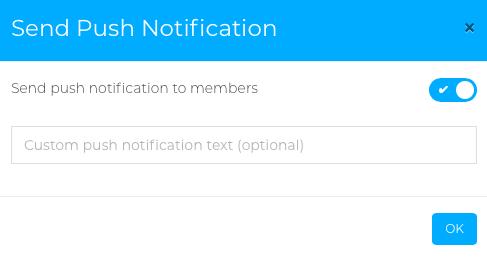 11. Click on the wheel icon to add an advanced setting. These advanced settings include making it a sponsored post or pinning it to the top of the feed for up to a week.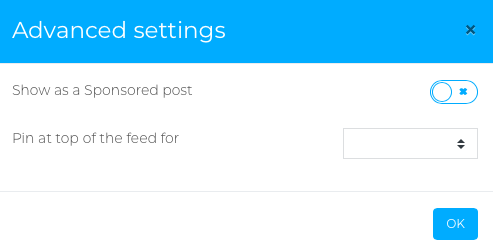 Lastly, when you're happy just click 'post'!
It's as simple as that.
__________________________________________________________________
Looking to create your own community app? Contact our Community Experts - info@disciplemedia.com
Need help with your existing Disciple powered community? Contact our Customer Support team - help@disciplemedia.com