These tried and tested steps are the easiest way to set up your Apple Developer Accounts.
What is an Apple Developer Account and why do I need one?
Did you know that the Apple AppStore gets over 500 million visitors per week? And that the average user spends 2.3 hours a day using apps. Many of these visitors can become your future community members
Before people can download your new community app, you must set up your Apple Developer Account
Time: It takes around 10 minutes to go through the application process and your account should be ready within 1-4 weeks
Charge: Apple will ask you to pay $100 for your Apple Developer Account
As Apple requires that you set up these accounts yourself, we've put together this guide to enable you to do this easily.
Before you begin, make sure you have the following information:

A D-U-N-S Number - Apple will use it to verify your organization's identity and legal entity status. Don't have one? Here are 4 simple steps to get it.


Apple ID - If you have an Apple device, you should have it already. You probably use it to sign in to your iCloud account.
Don't have one? You can create it here.


Legal Entity Status - Your organization must be a legal entity.
Here are some examples: Corporation, Trust, Sole proprietorship, Non-profit organization, and Limited liability company.


A Website - Your organization's website must be publicly available and the domain name must be associated with your organization. It can be as simple as a one-page website.


An Apple product - you will need either an iPhone, iPad, or MacBook to go through this process.
Don't have one of the above? Please let us know at help@disciplemedia.com and we'll advise you on the next steps.
✓ Tick all the boxes? Let's get started!
Step 1

Visit this page and click on the 'Start Your Enrollment' button: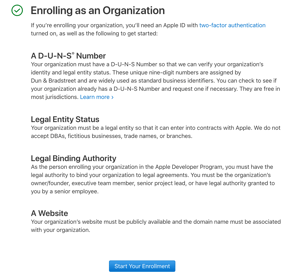 Step 2

Enter your Apple ID credentials.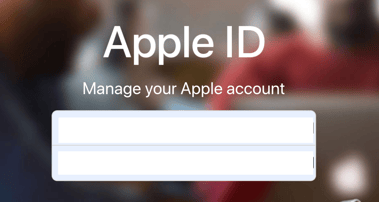 Don't have an Apple ID? You can create it here
Step 3

You'll need to accept Apple's Terms & Conditions to proceed.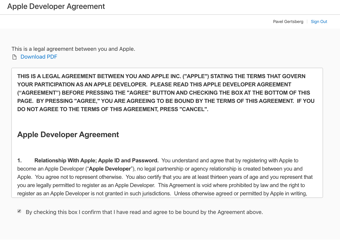 Step 4

Confirm your personal information.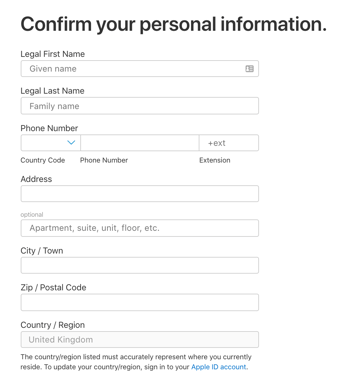 Step 5
You'll have to re-enter your information again in the Romanized Contact Information section.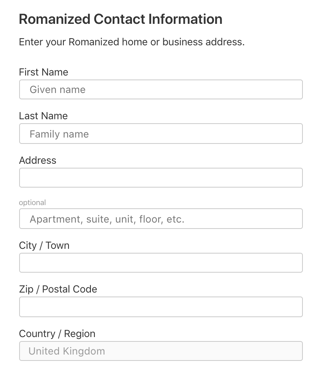 Step 6

Now let's pause and take a deep breath (we're nearly there). This is the most important step - selecting your entity type.
Make sure that you select:
👉'Company / Organisation' in the dropdown. 👈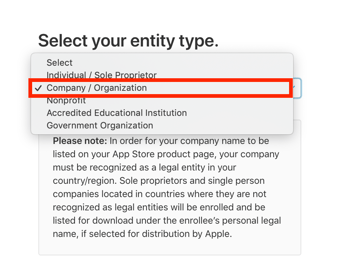 Step 7
You are nearly there! Enter your Legal Entity Name and your D-U-N-S Number.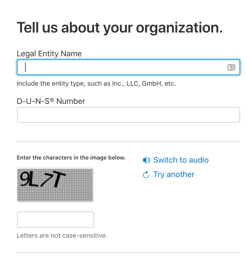 Step 8

Pay for your yearly Apple Developer Account. Don't forget to check the 'Automatic Renewal' box if you want your membership to be automatically renewed.
Step 9

When Apple approves your account (can take between 1-4 weeks), you will receive a confirmation email. Follow the steps in the email to finish the setup.
What's next?
In order to launch your own community app in the Google PlayStore you need to do the following:
👍Have your Apple and Google accounts already? Then link these accounts to Disciple, so you can get access to the Disciple platform. Follow these simple steps to link them🔗


You can find more information by visiting Apple's support site and Google's support site.
__________________________________________________________________
Looking to create your own community app? Contact our Community Experts - info@disciplemedia.com
Need help with your existing Disciple powered community? Contact our Customer Support team - help@disciplemedia.com