This is a quick getting started guide to App Store Optimisation a set of techniques that will help you get more downloads, users, and community members.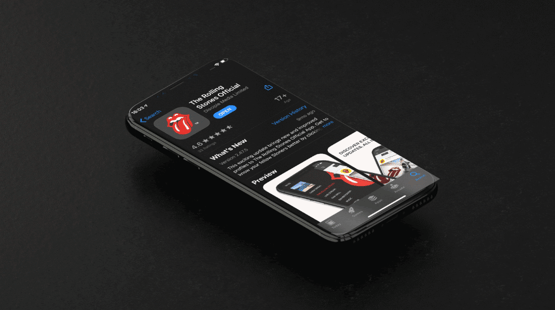 ASO (App Store Optimization) for apps is the equivalent of SEO for websites. Many of the techniques are similar, but with the focus on getting downloads. Here are the five things you should do to get more people to learn about and download your app:
1. Write a great app description that makes users want to download your app 🖊
You've got 4000 characters - but only the first few lines will be shown automatically so this is the space to focus on - answering the questions "Why should I download this app? How will it benefit me?", in this space.
2. Keep up to date with and answer in-store reviews ✭✭✭✭✭
The second thing that people do after looking at the keep answering comments, be seen to be listening to users and be encouraging for positive reviews.
3. Ask community members for reviews 👴 👵
Community members want to see their community succeed - get them to review to help grow and sustain their community. And while you at it get them to recommend the app to friends.
4. Have nice attractive, preview images📱 🏞
Alongside the description, this is the other element that you have control of which has a major influence of app downloads. Do your previews make your app look good enough to download? Do they make it look distinctive and vibrant?
5. Check your app-store stats regularly 📈 📊
Keeping an eye on your stats will give you the chance to know how your app is doing and when it's time to refresh previews, the description, or content.
What to read more? Look at our AEO in-depth article with advice on app advertising.
__________________________________________________________________
Looking to create your own community app? Contact our Community Experts - info@disciplemedia.com
Need help with your existing Disciple powered community? Contact our Customer Support team - help@disciplemedia.com